Lisa Cassidy
Allegiant Financial Services Group
Because of her desire to work closely with people and work with them in their transition to retirement, Lisa decided to also transition to her lifelong goal of becoming a Financial Planner. Her long-standing desire to help and impact businesses carries over to helping her clients understand and find solutions to their financial needs in retirement.
More information about Lisa can be found in the About Us Tab above
Our Most Recent Article
Cost Segregation
June 29, 2021
What is a cost segregation study, and how can it benefit real estate investors? Recent tax changes in the Tax Cuts and Jobs Act of 2017 have boosted the appeal of cost segregation studies for even middle-class real estate ...
Read more >
Lisa Cassidy
Allegiant Financial Services Group
225 Union Blvd
Suite 150
Lakewood, Colorado 80228
lisa@allegiantfsg.com
(303) 381-1505
Looking For Answers?
Download our Safe Money Guide and learn more about safe retirement options that can help you achieve your retirement goals safely - FREE!
Featured Articles
It's Official A Pandemic Is Upon Us
(March 12, 2020
"The truth is that even our politicians do not understand ...
Read more >
Five Benefits Of Working Past Retirement Age
(February 13, 2019
Retirement is a state of mind not of your age ...
Read more >
Living Too Long Is Never A Problem Until It Is
(January 25, 2019
What happens when your money dies before you? What are ...
Read more >
Lies My Financial Advisor Told Me
January 6, 2019
Lies my financial advisor told me, or How I stopped ...
Read more >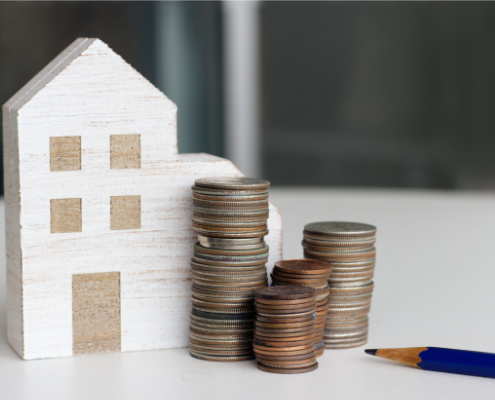 Protect Yourself From Bank Worst Practices
December 16, 2018
How safe is YOUR wallet? Are you protecting yourself from ...
Read more >
Five Reasons Women Should Consider Annuities For Retirement
November 2, 2018
5 reasons women should consider using annuities to create more ...
Read more >